To guarantee their compliance, all the products manufactured are tested and checked before release.
Within our quality control framework, our lab is equipped with:
Infrared colorimeter
Environmental chamber T = 95°C / RH = 95%
Drying oven
Dynamometer
Cross-fold flexometer
Spray booth
pH-meter
Veslic colorfastness abrasion tester
Crockmeter rubbing fastness tester
Perspiration fastness tester
Rotational viscometer and 3 AFNOR n°4 flow cups
Film-forming molds for paints
50μ-spiral film applicator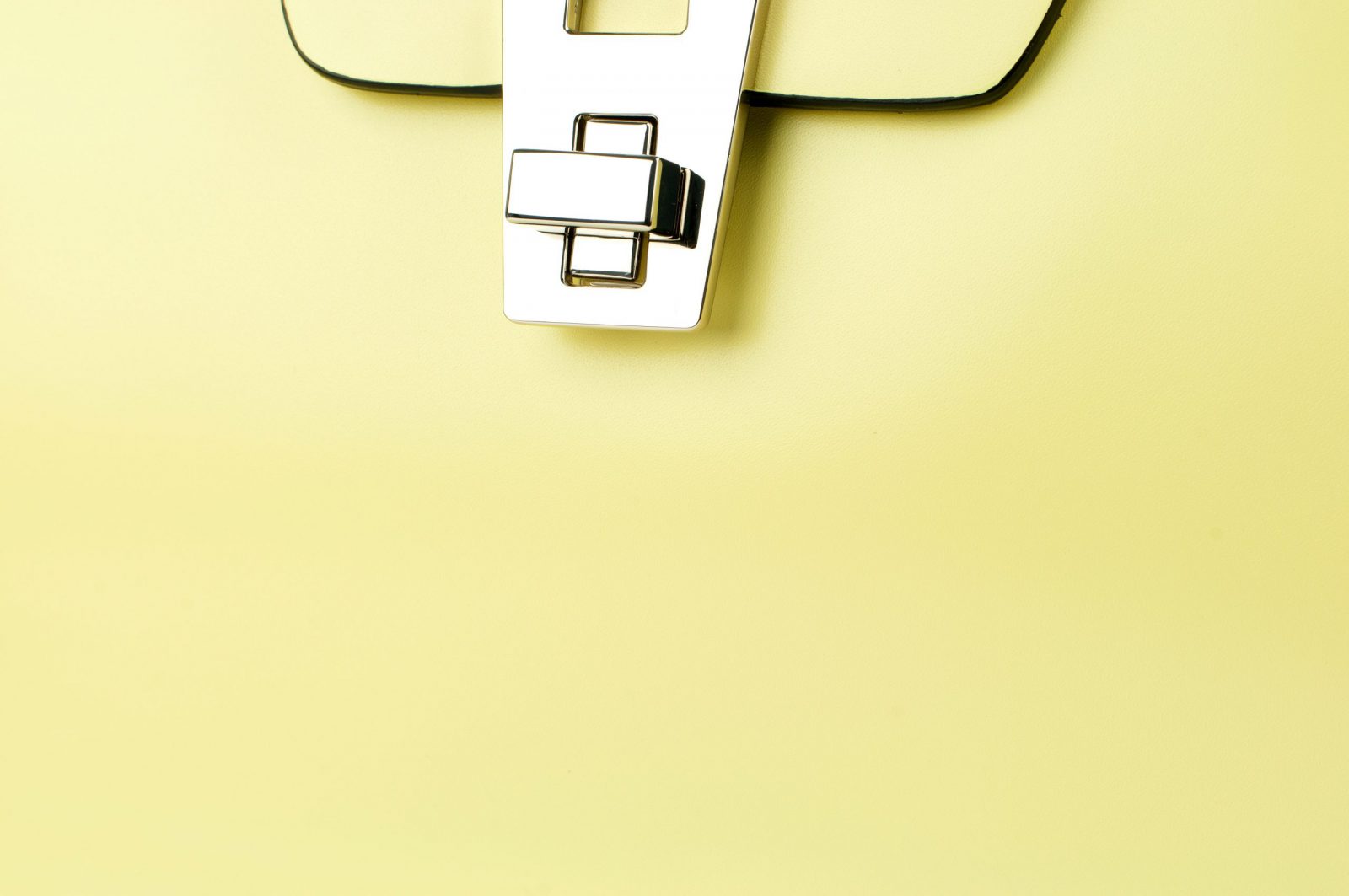 The STILZ brand also benefits from RESCOLL Group's full support with its 20 labs holding multiple certifications and accreditations.
For over 20 years, the RESCOLL Group has been providing its customers with Research & Development, analyses and testing services, and has steadfast experience in formulating innovative adhesives and paint in highly demanding sectors such as Aeronautics/Space/Defense, Medical, Rail, Automotive, Energy or Electronics, among other industries.
Learn more: www.rescoll.fr