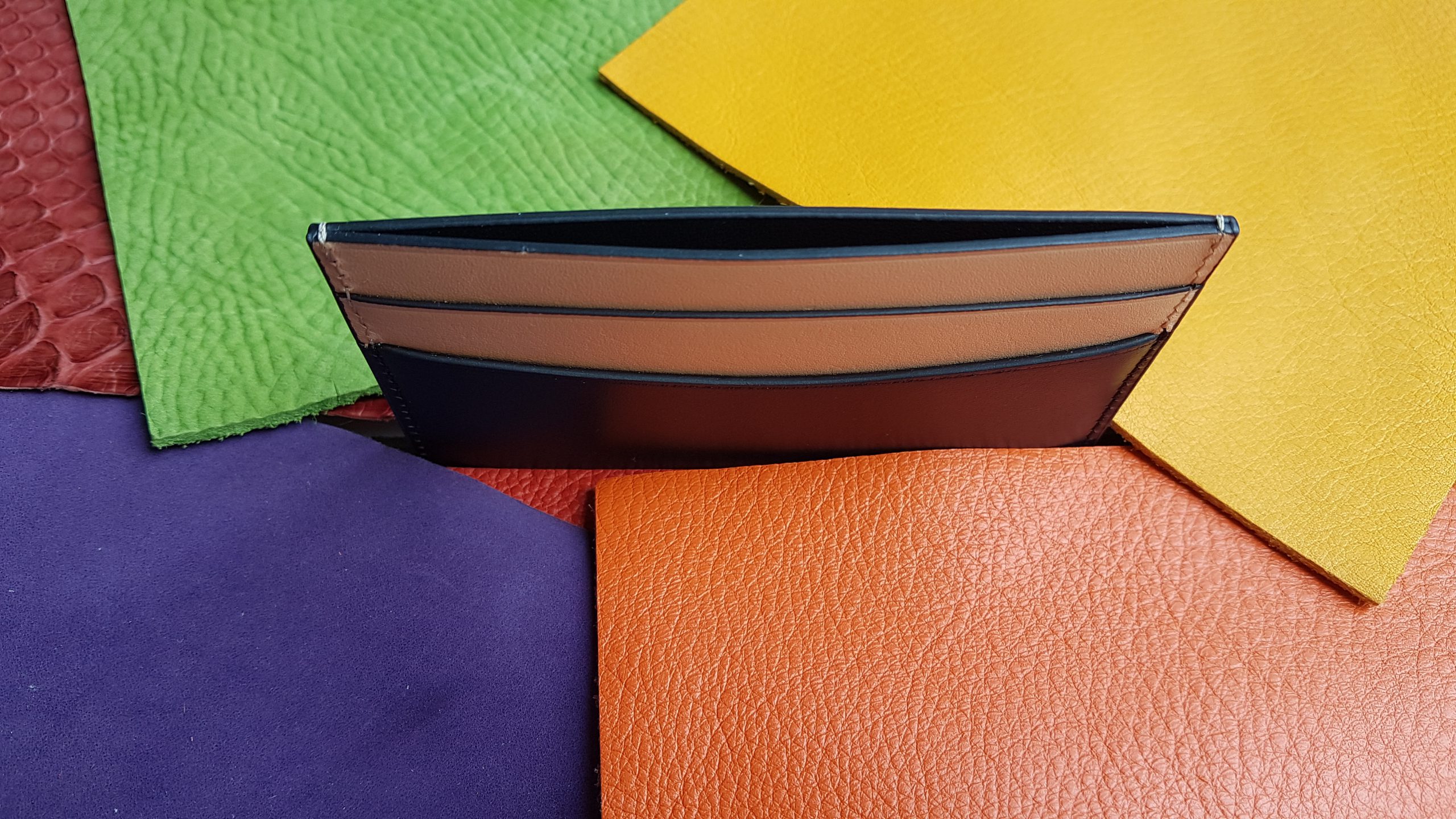 Product Details
Our K600 edge paint  is a finishing product for the edge of all types of leather, imitation leather and vegan materials, mounted or not. It hides imperfections and ensures the finished aspect of manufactured products.
Liquid. Special fine leather. Adhesion to all types of support.
Standard color chart. Can be custom-made, based on a sample (leather, liquid or pantone).
Additional products available in: FINISHES
Download