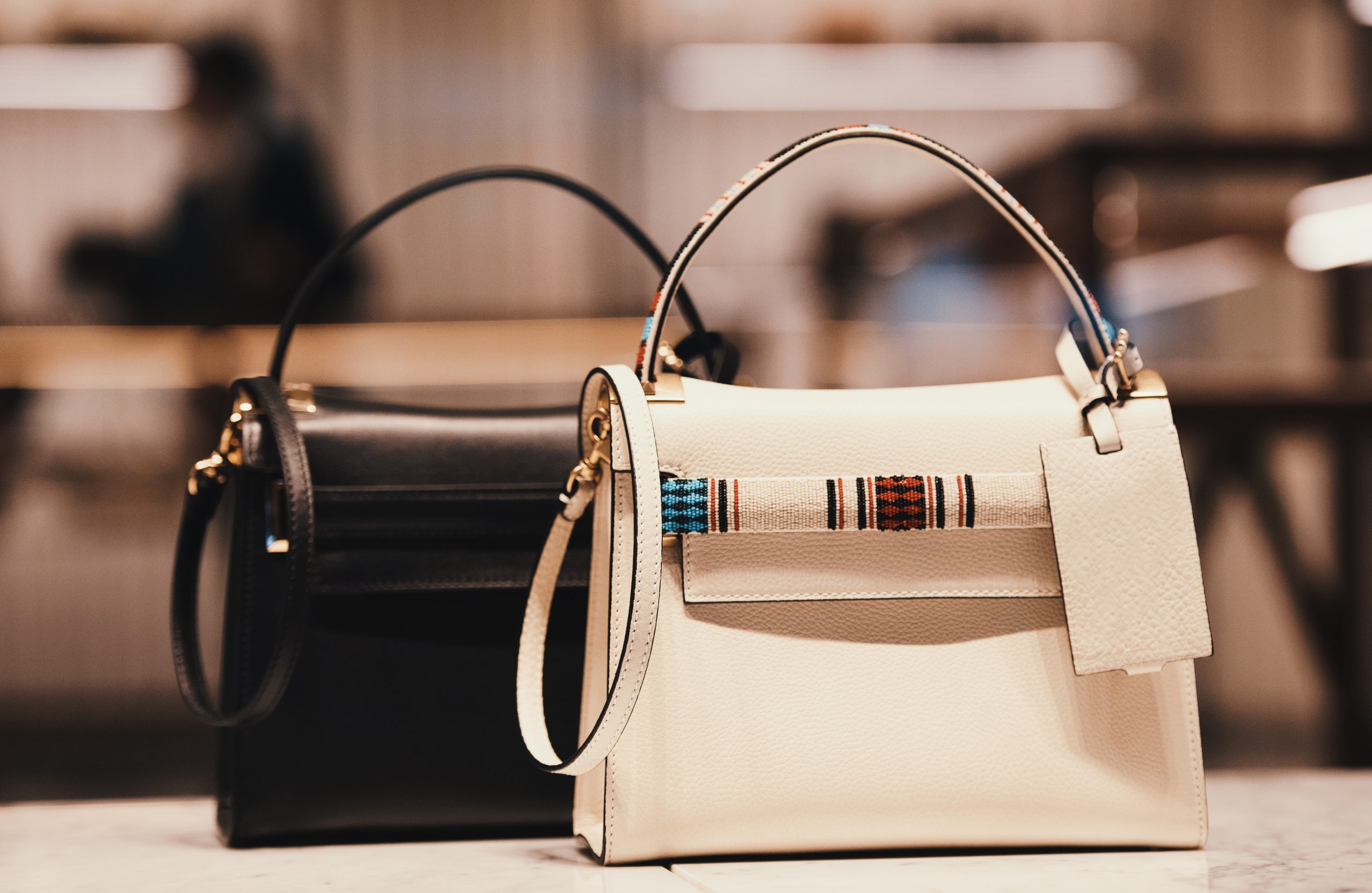 Product Details
V600 edge paint is a finishing product for all types of leather, imitation leather, vegan materials, mounted or not. It masks imperfections and provides crafted items with a finished appearance.
Hiding power. Very good adherence on most leathers and very good mechanical resistance.
Standard color chart. Can be custom-made, based on a sample (leather, liquid or pantone).
Matte, satin, gloss or metallic
Additional products available in : FINISHES
Download