27 February 2020
Producing green electricity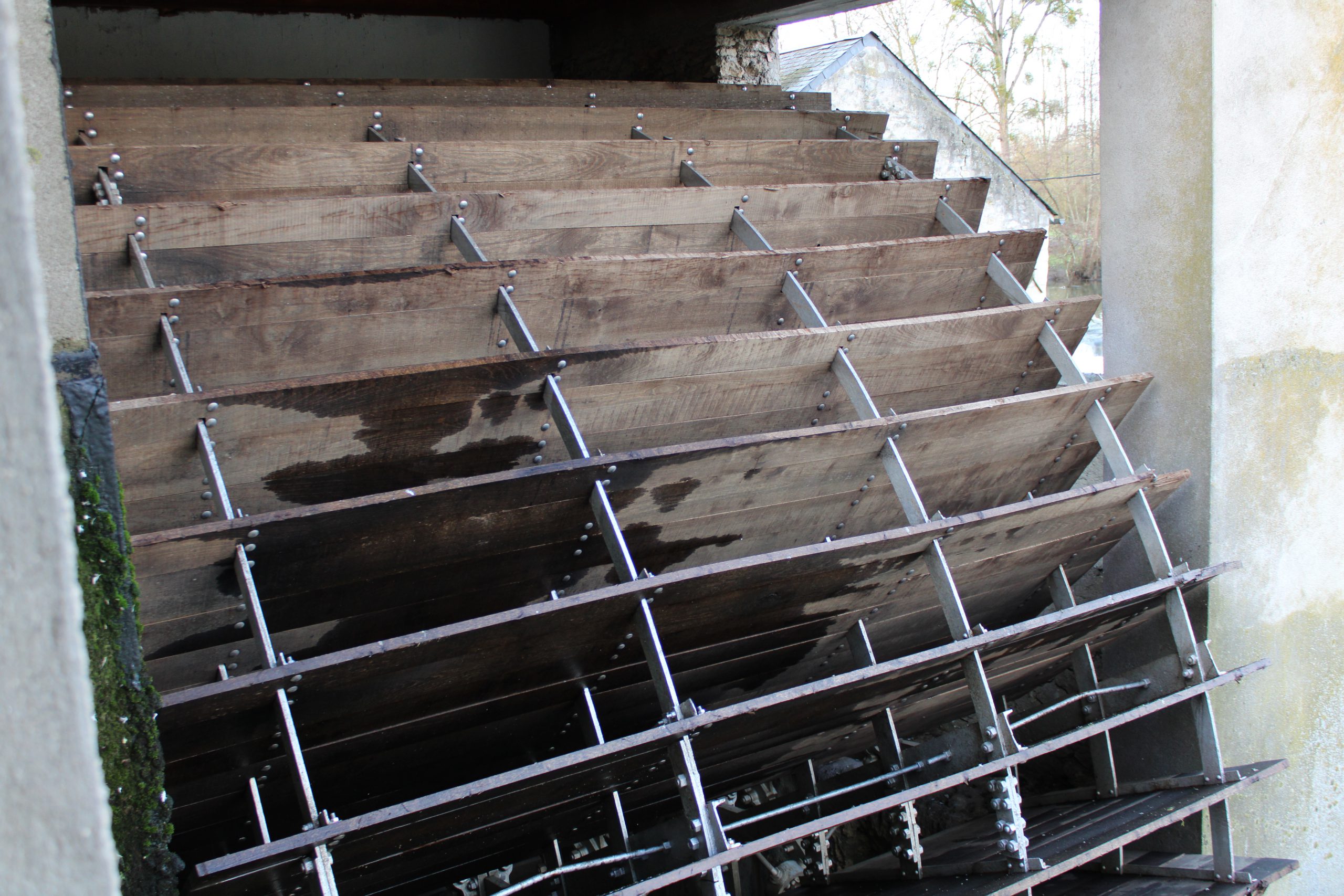 Located on a site with a watermill shown on maps since 1250, Stilz began renovating its wheel in 2019.
The Sagebien wheel (named after its inventor Alphonse Eléonor Sagebien and identical to the Paris mill wheels) is one of the 10 biggest wheels of this kind in France.
Its design is based on using the weight of the water as much as possible, unlike traditional wheels that use the speed of the current.
Financed through a 400,000-euro investment of the company's own funds, Stilz's aim is to produce 200,000 kWh of green electricity, once the work is finished.
An environmentally responsible approach combined with the renovation of our local heritage.